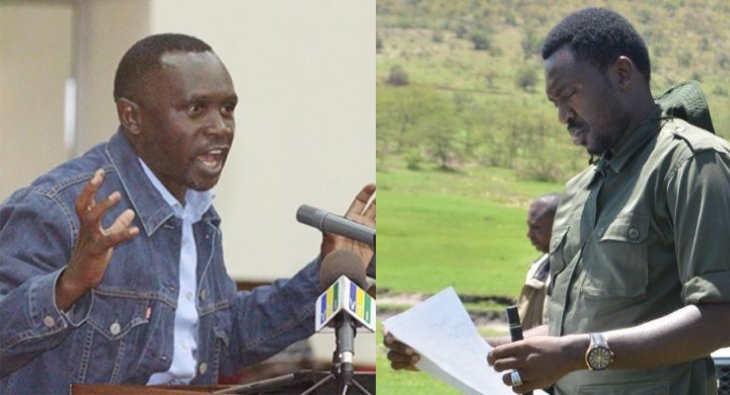 Kupitia mtandao wake wa Twitter amendelea kumsisitizia Waziri huyo kijana katika wizara hiyo kwamba aonyeshe uwezo wake n kuwa mpole ili aje kuheshimika.
"Kigwangalla anatafuta kick ambazo haziwezi ku- last ! Brother take time to know the Ministry! Be humble and show your talents! You will be respected!" Msigwa
Inadhaniwa kuwa kauli hii ya Mh. Msigwa imekuja mara baada ya Waziri wa Kigwangalla kulitaka jeshi la Polisi na TAKUKURU kumchunguza aliyekuwa waziri wa wizara hiyo Lazaro Nyalandu, kwa kutumia madaraka yake vibaya wakati wa uongozi wake.
Nyalandu alikuwa waziri wa wizara hiyo kati ya mwaka 2014-2015 na baadaye akaendelea kuwa Mbunge ndani ya bunge la Jamhuri ya Muungano wa Tanzania akiwatumikia wana Singida Kaskazini na baadaye kuamua kujivua ubunge na nafasi zake za uongozi ndani ya CCM na kuhamia CHADEMA.